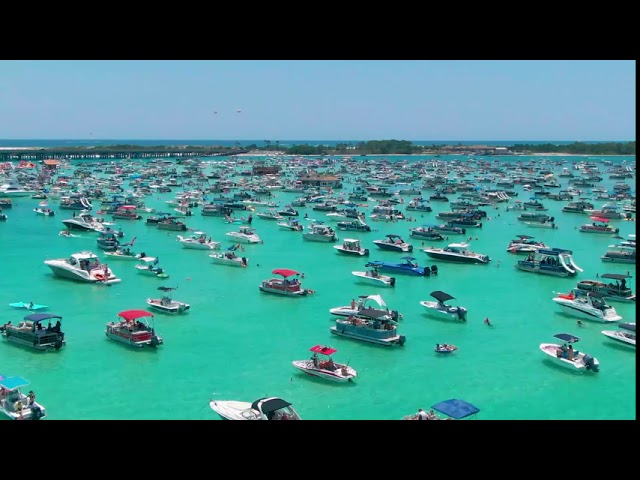 Welcome Back!
Explore the Emerald Coast's first and largest library of content including drone video clips, ground video clips, drone photography, ground photography, feature stories and more...
Browse Through Our Recent Features For Sale
Our Customers Do The Talking
Just a few words from the people who tell us how we're doing
"ECCK always captures the essence of 30a and Destin in their videos. They make you feel like you are right there whether you're 10 miles or 1000 miles away."
"Working with Emerald Coast Content Kings is extremely beneficial for our business. They are very professional and easy to work with."
"Absolutely Stunning video and photography and the storytelling sets them apart. They are so affordable too!"
"I have been a loyal customer for years. They have helped take my business to the next level. The quality of their products and their integrity is what keeps me coming back."
"Their ability to put together pictures and a video to describe my business is top notch. They came up with much more than I could have imagined!"
"They are great storytellers! We have used them many times to capture a story or testimony and they always impress us! I highly recommend their services! We have been using them for years!"
Become An Early Adopter
Sign Up Today
When you sign up as an early adopter you get a King's Ransom of discounts in your first year. 50% off all products. 20% off custom editing. Free Photos and Video Clips from our FREE ROOM. Your Commitment: $59 a month if you pay for the whole year or $79 a month and opt out anytime you want.